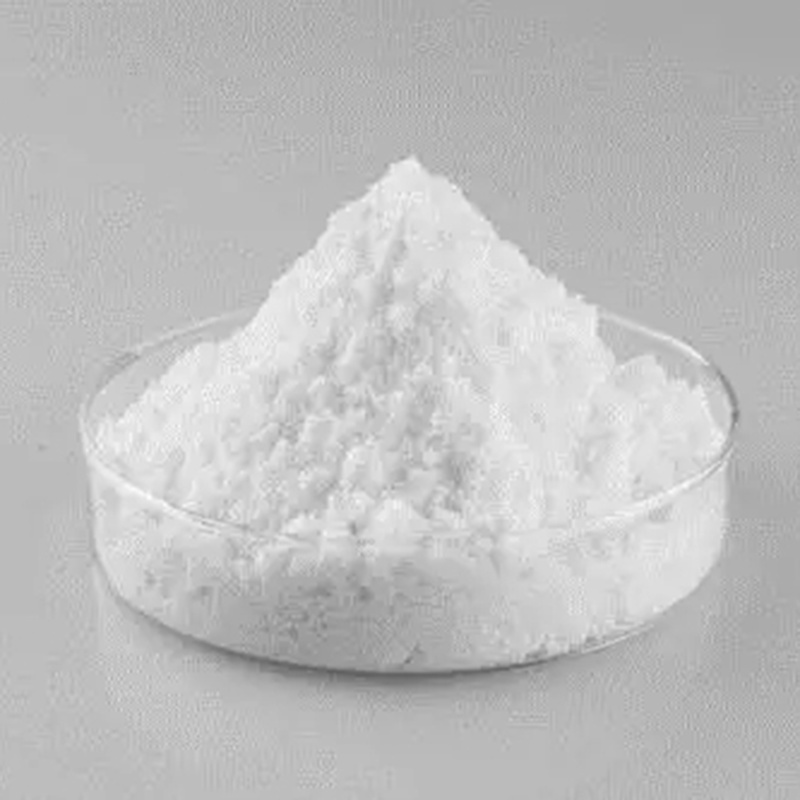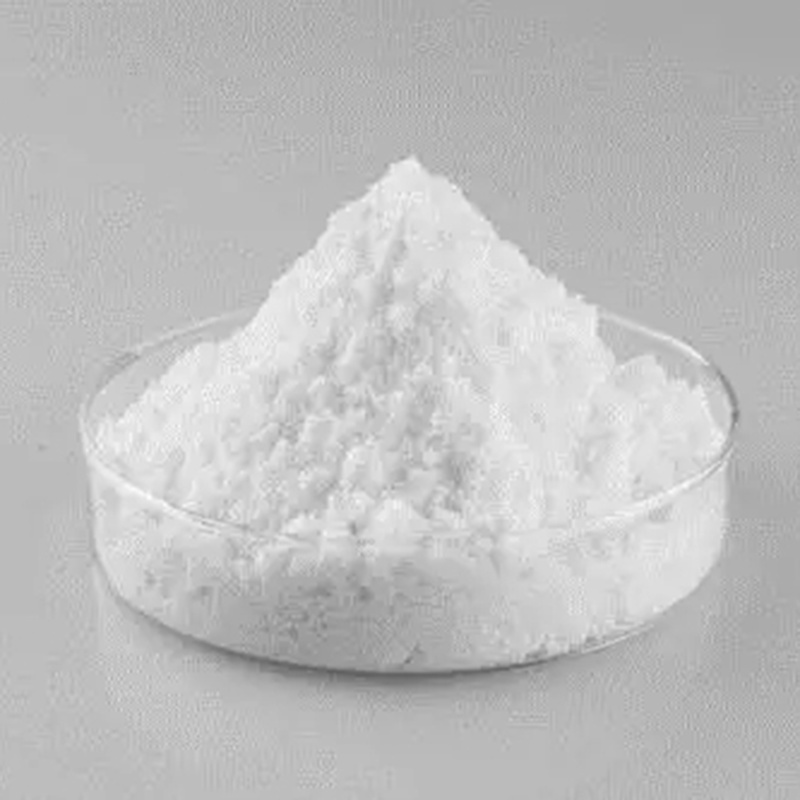 The pure product is a colorless needle like crystalline solid with a relative density of 1.31.cruciferous vegetables and tobacco
Dazomet| Indoxcarb| Pymetrozine
English common name: Cymoxanil
CAS NO. 57966-95-7
Chemical name:
2-Cyano-N-[(ethylamino)carbonyl]-2-(methoxyimino)acetamide; Molecular weight: 198.18
Properties: The pure product is a colorless needle like crystalline solid with a relative density of 1.31.cruciferous vegetables and tobacco
Technical specifications: 98%
Use: it is effective against frosty fungi, such as Phytophthora, frosty mildew and monoaxial frost. Low toxicity to humans and animals. It is widely used with other protective fungicides, such as cucumber, grape, tomato, litchi, giant cabbage and other .
Packaging: 25 kg cardboard drum.
Get product quotes for free
---