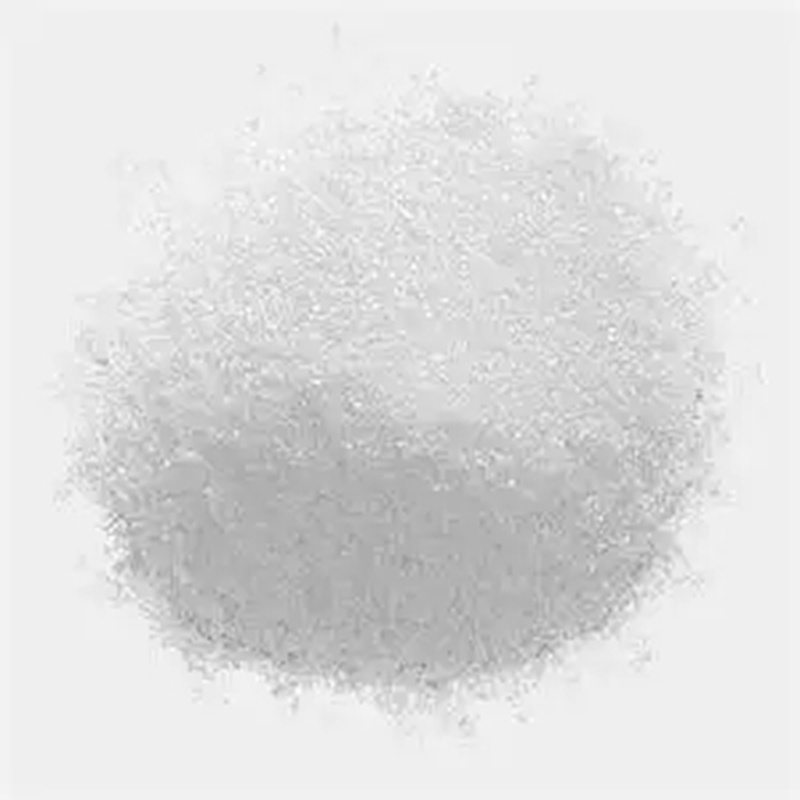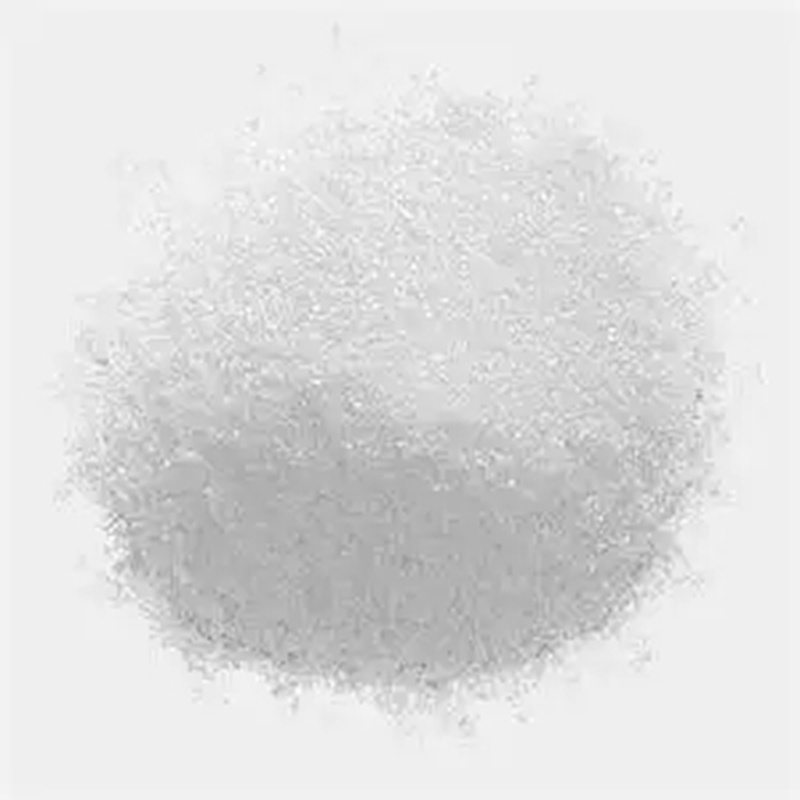 This product is white crystalline powder, odorless, melting point 99.5 ℃ (decomposition) 20 ℃water solubility is 3000ppm, easy to decompose in aqueous solution at 45 ℃, especially faster decomposition in alkali,strong acid, rapid decomposition
Dazomet| Indoxcarb| Pymetrozine
Chinese common name: Dazomet
English common name: Dazomet
CAS NO.533-74-4
Chemical name: four -3,5- two -1,3,5- two methyl hydrogen with -2- thione
Molecular formula: C5H10N2S2 molecular weight: 162.3
Chemical properties: This product is white crystalline powder, odorless, melting point 99.5 ℃ (decomposition) 20 ℃water solubility is 3000ppm, easy to decompose in aqueous solution at 45 ℃, especially faster decomposition in alkali,strong acid, rapid decomposition.
Technical specifications: 98%
Formulation: 98% GR
Use: "Dazomet" is a kind of high efficient, low toxicity, broad-spectrum of environment-friendly integrated soil fumigantsand no residual. Application to wet soil, can produce a kind of methyl isocyanate gas, quickly spread to the soil particles,effectively kill various nematode in the soil, soil-borne pathogens (bacteria and fungi) underground pests (insects, soil)and annual weed seeds, so as to achieve the cleaning effect of soil, particularly soil disinfection in continuous croppingplanting perennial.
Packaging: 20 kg /poly bag,and 600kgs/container bag
Get product quotes for free
---