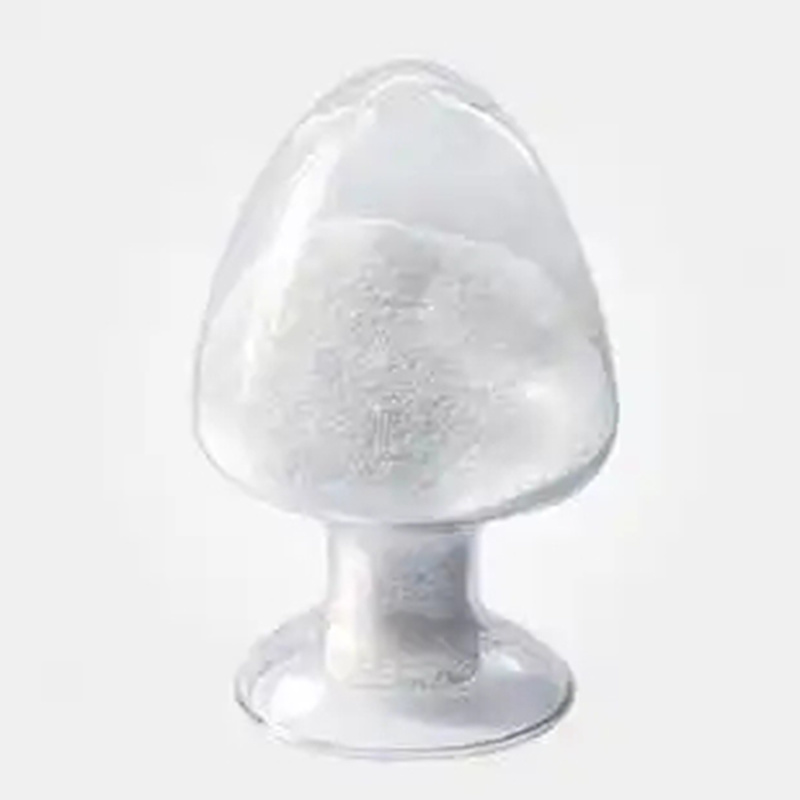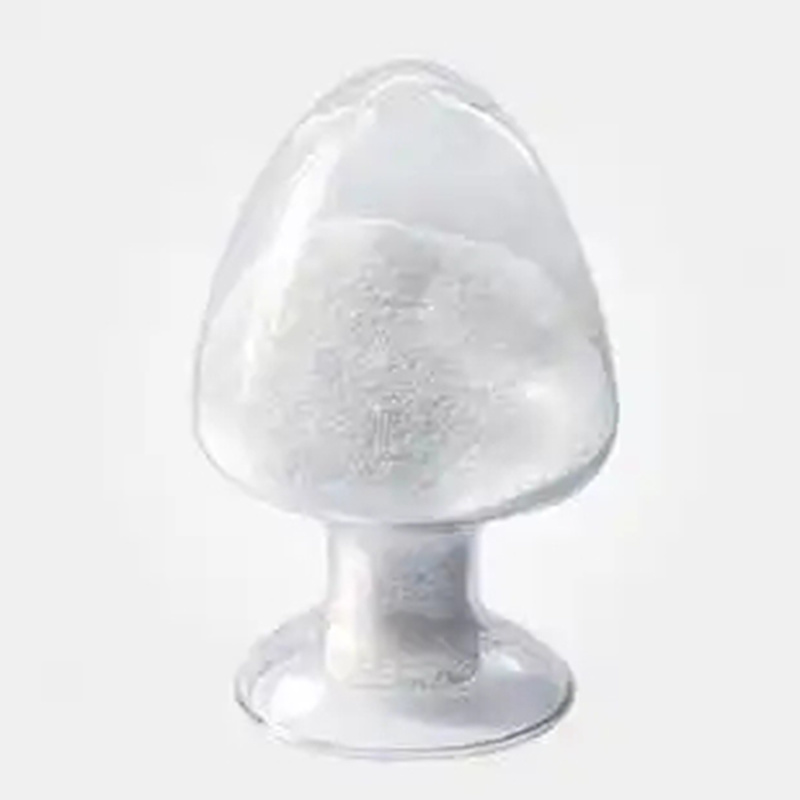 Pymetrozine is a high selective control of piercing-sucking pest pesticide. Pymetrozine can control the lettuceleaves, herbs and other outdoor crops aphid planthopper leaf cicada damage; can penetrate through the green leaves of plants, and can do system transport in plants, Pymetrozine no knockdown activity, but can quickly stop the aphid,achieve bud don't damage effect
Dazomet| Indoxcarb| Pymetrozine
Chinese common name: Pymetrozine
English common name: Pymetrozine
CAS NO.123312-89-0
Chemical name: (E) -4.5- two -6- methyl -4- (hydrogen 3- pyrazole. Methylene amine) -1,2,3- three in -3 (2H) - ketone
Molecular formula: C10H11N5O
Molecular weight: 217.23
Properties: This product is a colorless crystal melting point 217 ℃, density of 1.36 (20 ℃). Solubility: water (g/l)0.29 (25 ℃) ethanol 2.25 (20 ℃), stability: in PH=1 hydrolysis DT50, for 4.3 days, in the PH=5 hydrolysis of DT60 for 25 days.
Technical specifications: 96%
Preparation: 25%WP. . 50%WDG
Use: Pymetrozine is a high selective control of piercing-sucking pest pesticide. Pymetrozine can control the lettuceleaves, herbs and other outdoor crops aphid planthopper leaf cicada damage; can penetrate through the green leaves of plants, and can do system transport in plants, Pymetrozine no knockdown activity, but can quickly stop the aphid,achieve bud don't damage effect
Packaging: 25 kg cardboard drum.
Get product quotes for free
---